The word of God are words from God, whether directly spoken by God or through a chosen person. King David tells us that "every word of God proves true" - Proverbs 30:5
How can someone pray against what the word of God says?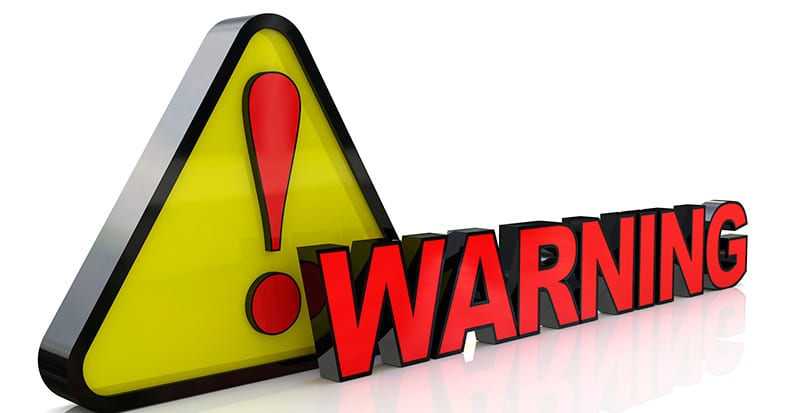 Many people, including myself at one point, ask God to take away their free will and or they ask God to be in control of their free will. The bible clearly shows us that God has given mankind free will to choose between good and evil. God is not going to be in control of your will, while making other believers choose between good and evil. Essentially, you want God to take over your free will so that you will not have to be responsible for your own decisions.
Which means that either you don't trust God, or you don't trust that God can help you overcome yourself and cleanse you from all unrighteousness. If you ask God, to do something that goes against his word, it will not be done by the God. However, it maybe done by the devil. Personally, I've had this happen to me. To make a long story short, God showed me how my prayer of asking the Holy Spirit to take over my free will was an error in thinking and sin. FYI I had received that idea from a pastor who out of ignorance didn't know what that type of prayer would open up for those who actually believe what they pray. Of course, I did a google search to figure out what was going on with me. Literally, two months after this happened, without finding any other believer who had experienced this I was watching the video below, by
Charles Capps
and he mentioned exactly what I had experienced (watch the first 6 minutes of the video below).
Where in the bible does it talk about free will?
Proverbs 16:9 The heart of man plans his way, but the Lord establishes his steps.
Joshua 24:15 And if it is evil in your eyes to serve the Lord, choose this day whom you will serve, whether the gods your fathers served in the region beyond the River, or the gods of the Amorites in whose land you dwell. But as for me and my house, we will serve the Lord."
John 7:17 If anyone's will is to do God's will, he will know whether the teaching is from God or whether I am speaking on my own authority.
Revelation 3:20 Behold, I stand at the door and knock. If anyone hears my voice and opens the door, I will come in to him and eat with him, and he with me.
John 1:12-13 But to all who did receive him, who believed in his name, he gave the right to become children of God, who were born, not of blood nor of the will of the flesh nor of the will of man, but of God.
1 Corinthians 10:13 No temptation has overtaken you that is not common to man. God is faithful, and he will not let you be tempted beyond your ability, but with the temptation he will also provide the way of escape, that you may be able to endure it.
Deuteronomy 30:19-20 I call heaven and earth to witness against you today, that I have set before you life and death, blessing and curse. Therefore choose life, that you and your offspring may live, loving the Lord your God, obeying his voice and holding fast to him, for he is your life and length of days, that you may dwell in the land that the Lord swore to your fathers, to Abraham, to Isaac, and to Jacob, to give them."
Genesis 2:16-17 And the Lord God commanded the man, saying, "You may surely eat of every tree of the garden, but of the tree of the knowledge of good and evil you shall not eat, for in the day that you eat of it you shall surely die."